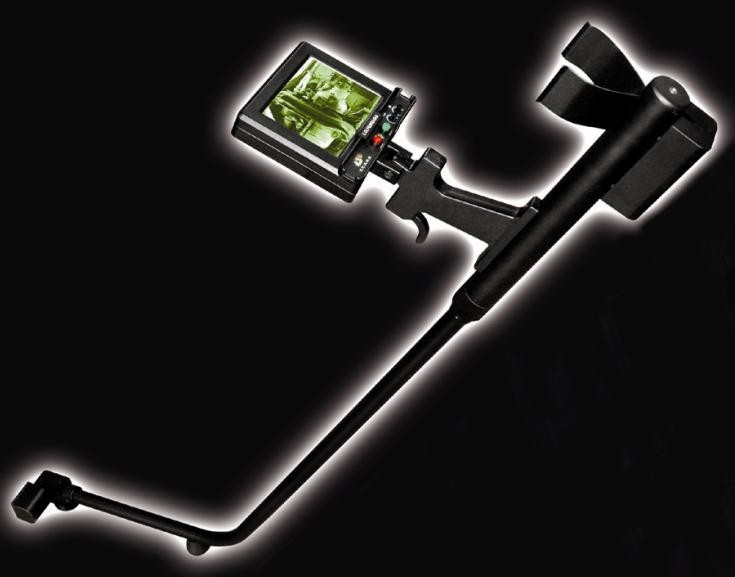 Vehicle Security Inspection Video Detector
Model No.: WLT-CV101
Introduction
The detector can quickly and clearly check kinds of vehicle chassis, ultrared ray lighting, can't restrict by outer light, the detector has high resolution color camera, can provide clearly and reliable images for uses. The detector operate flexibly by using separate LCD video system. Just one person is needed to operate to check the under vehicle if under vehicle has weapons, dangerous things and other forbidden articles.
Features:
1. Easy to carry, high flexible, easy to operate
2. 150 degree belt bar can check the security of under vehicle in short time.
3. 5.5inch true color LCD display
4. Have strong lighting device, can work in hard environment.
5. 12V 4000mAni-mh rechargeable battery, can quickly recharge and have protecting device, auto finished recharging after full recharging. 3 hours for one rechargeable.
6. Manual control import high clear CCD camera lens, can adjust between 120 degrees, can maximum reduce detect corner place.
Parameter:
Rechargeable time: 3-4 hours
Temperature: -15℃~+50℃
Humidity: 95% non-condensed
Working currency: 550mA