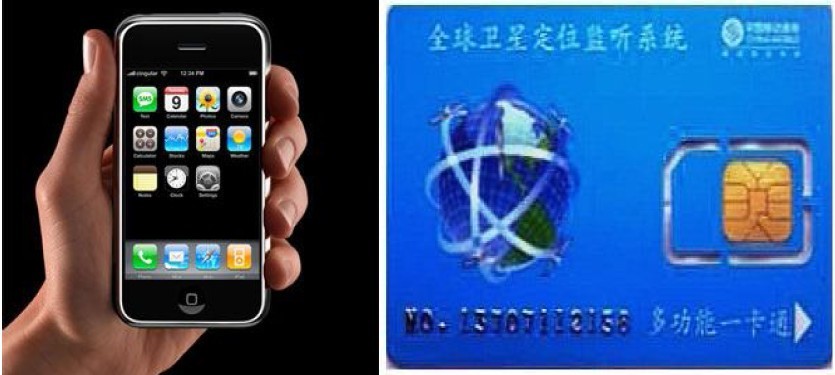 WLT Mobile Phone Monitor
Function:
1/. Once your target cellphone dials, it will sound "bee" in your cellphone.
2/. No distance limit. No environment limit.
3/. Monitor 20 cellphone numbers max. Change target numbers freely.
4/. When your target cellphone in conversation, you will hear clearly.
5/. SMS 1000 pcs recorded max.
6/. GPS accurately in 3-5 meters.
7/. Voice recording 300 hours max. Replay records freely.
Manual:
1/. Take out your SIM card from your cellphone.
2/. Put our monitor card into the SIM card slot.
3/. Go to "Cellphone Setting". Find "SIM Card" option(depends on different cellphones).
4/. It shows "Log in". Then input 6 passwords(supplied by us).
5/. After input password, it shows 5 functions as below:
a. Dial numbers for free(it will cost the fees, better not dial)
b. Cellphone monitoring
c. SMS intercepting
d. GPS located
e. Voice recording.